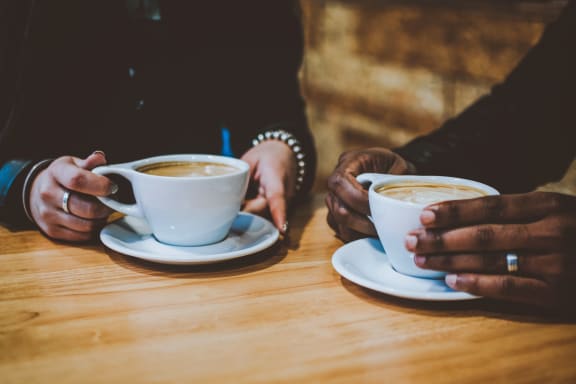 Coffee makes the world go round
Posted On: 2/6/2023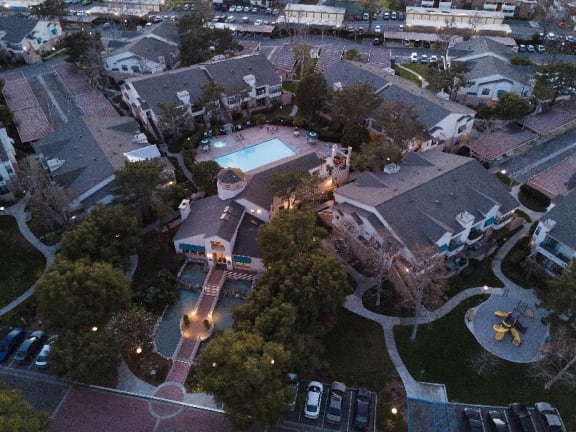 Your very own home sweet home awaits at Cypress Point!
Posted On: 2/3/2023
Welcome to the animal kingdom
Posted On: 2/1/2023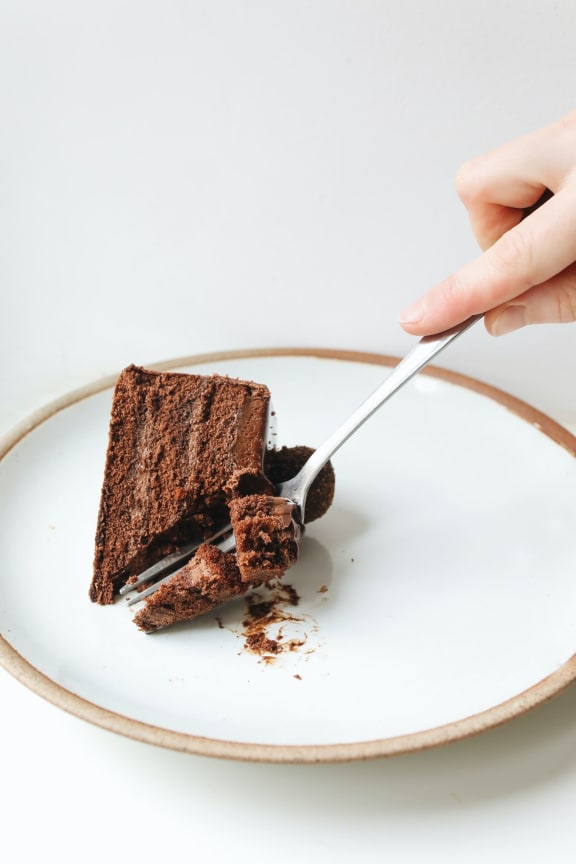 Happy National Chocolate Cake Day!
Posted On: 1/27/2023
You heard that right, here is your excuse to have dessert for dinner.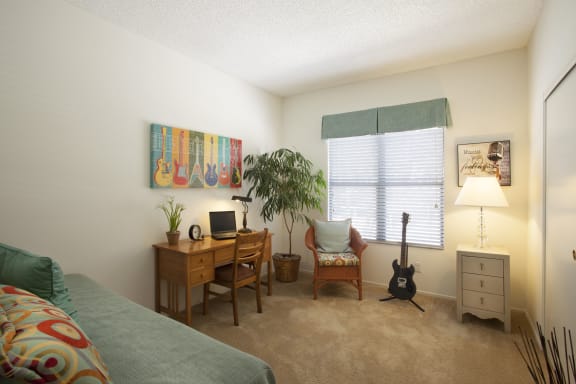 Working from home at Cypress Point can make a Tuesday feel like a Saturday!
Posted On: 1/24/2023
So, customize your space for boundless inspiration from the moment you clock in to the time you clock out.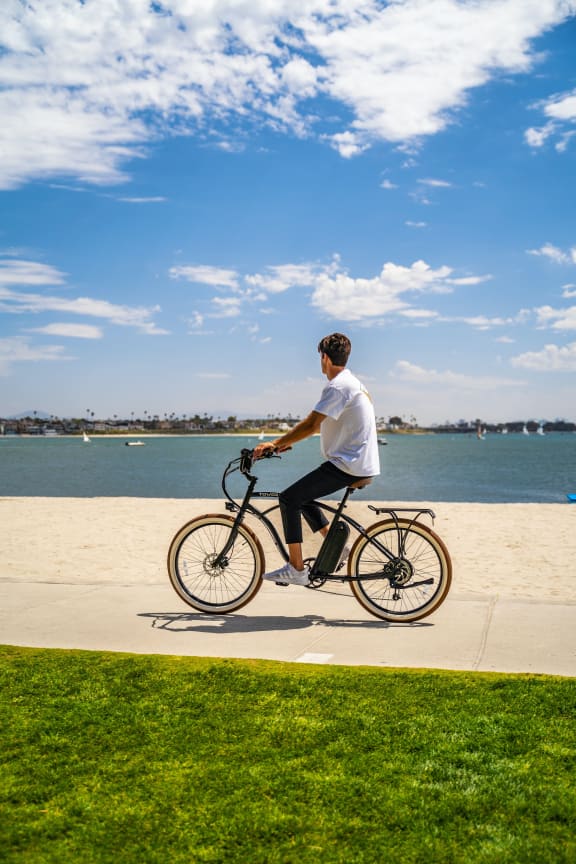 POV: It's a beautiful day, and you decided to take yourself on a date.
Posted On: 1/19/2023
Dust off your trusty two-wheeler and head down to Ventura Beach to ride along the shoreline.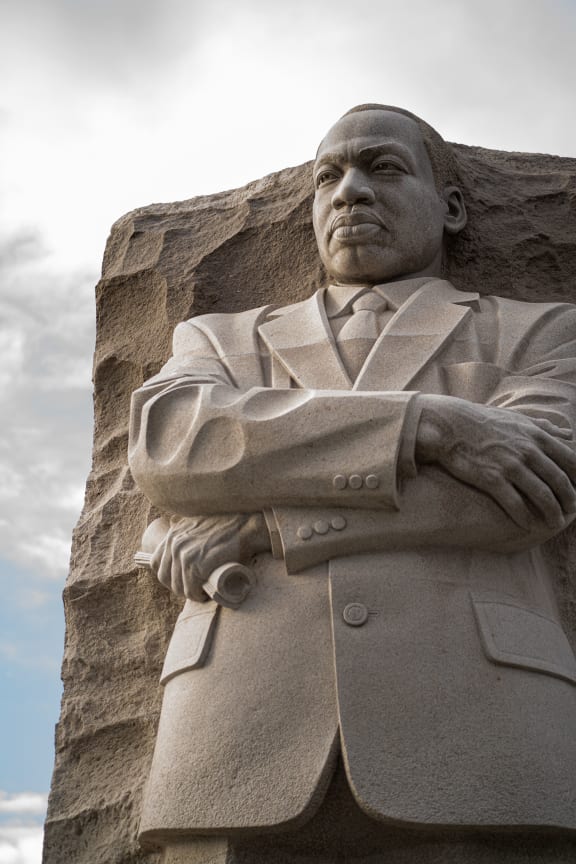 "The time is always right to do what is right." – Martin Luther King Jr.
Posted On: 1/16/2023
As we celebrate this great American icon, let's not forget that it's never too late to take action!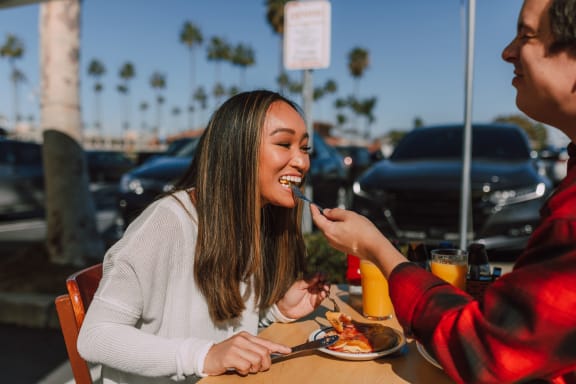 Breakfast shared with friends is happiness tasted and time well spent
Posted On: 1/11/2023
So, satisfy your cravings, morning or night, because IHOP has your back!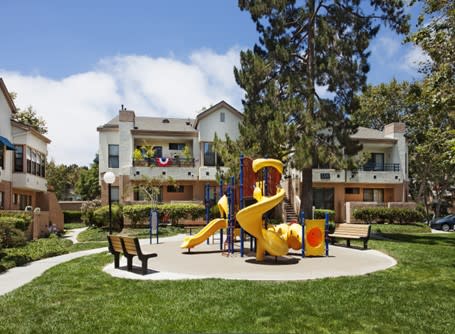 Unleash your inner child
Posted On: 1/9/2023
There's no time like the present to make memories with the little one's at the playground.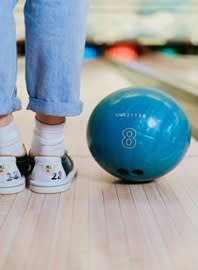 Worries, wonders, and calories have no chance against your bowling ball
Posted On: 1/5/2023
Knock them down one pin at a time at Buena Lanes!