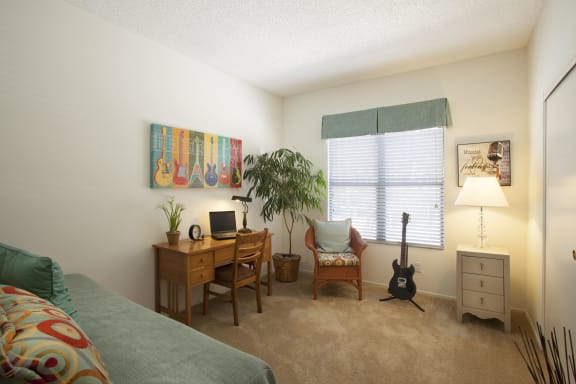 Working from home at Cypress Point can make a Tuesday feel like a Saturday!
Posted On: 1/24/2023
So, customize your space for boundless inspiration from the moment you clock in to the time you clock out.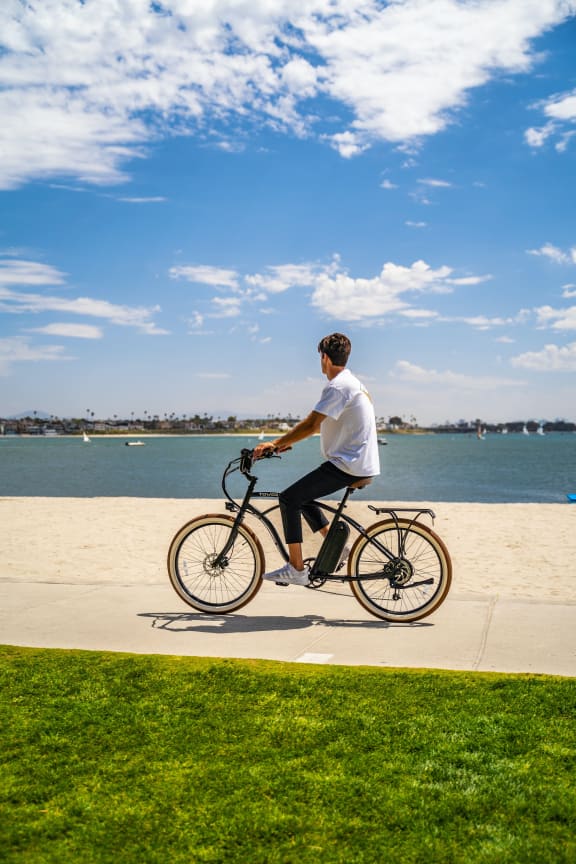 POV: It's a beautiful day, and you decided to take yourself on a date.
Posted On: 1/19/2023
Dust off your trusty two-wheeler and head down to Ventura Beach to ride along the shoreline.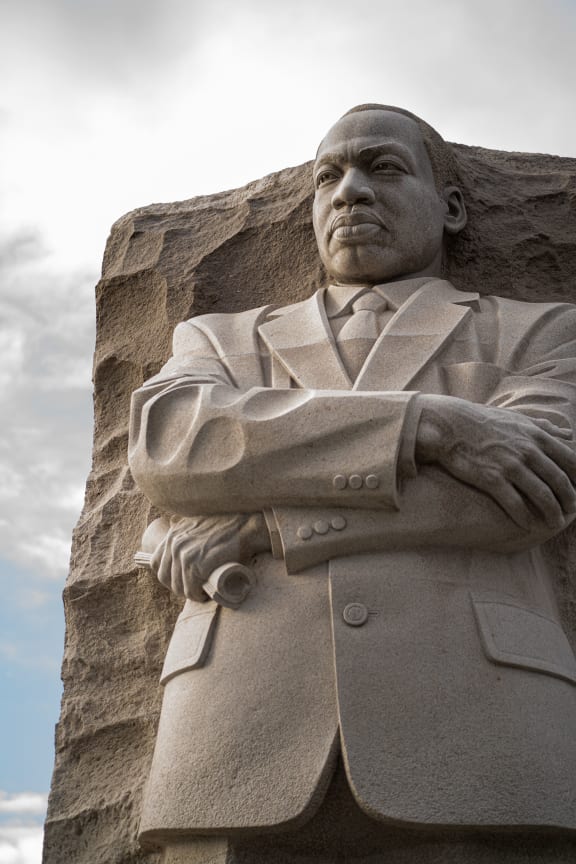 "The time is always right to do what is right." – Martin Luther King Jr.
Posted On: 1/16/2023
As we celebrate this great American icon, let's not forget that it's never too late to take action!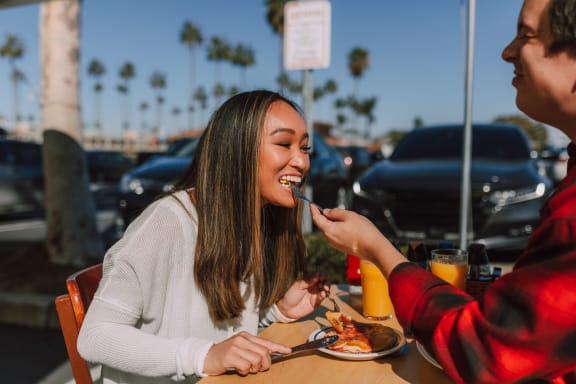 Breakfast shared with friends is happiness tasted and time well spent
Posted On: 1/11/2023
So, satisfy your cravings, morning or night, because IHOP has your back!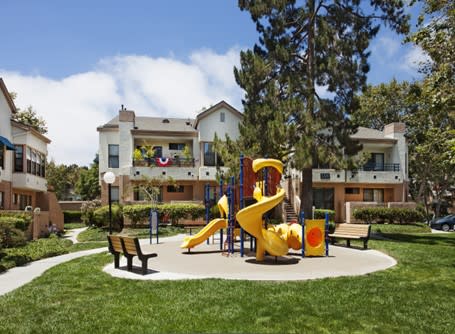 Unleash your inner child
Posted On: 1/9/2023
There's no time like the present to make memories with the little one's at the playground.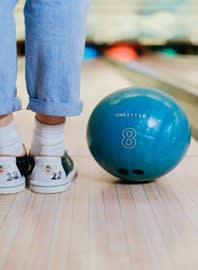 Worries, wonders, and calories have no chance against your bowling ball
Posted On: 1/5/2023
Knock them down one pin at a time at Buena Lanes!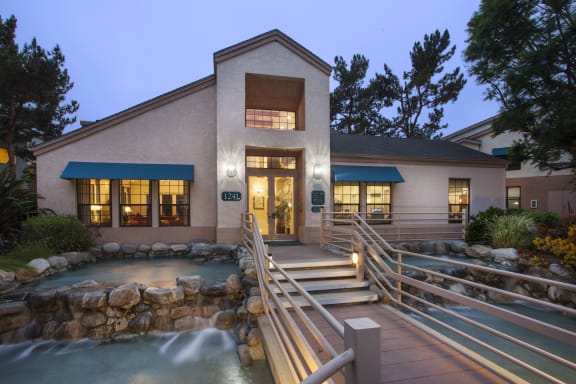 Cypress Point is dedicated to providing superior customer service
Posted On: 1/3/2023
And our list of amenities had to include professional on-site management and maintenance. But to get the full pictur...
Read More

about this news post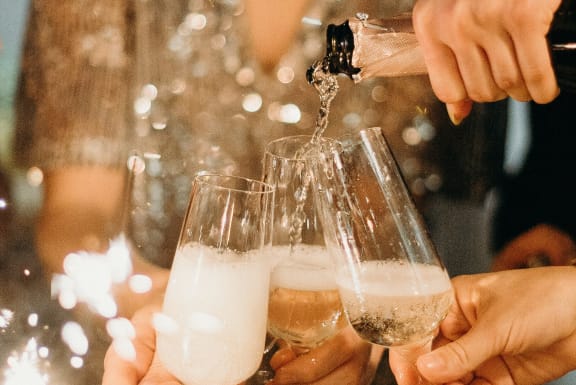 Happy New Year!
Posted On: 12/30/2022
The best endings always have sparkle.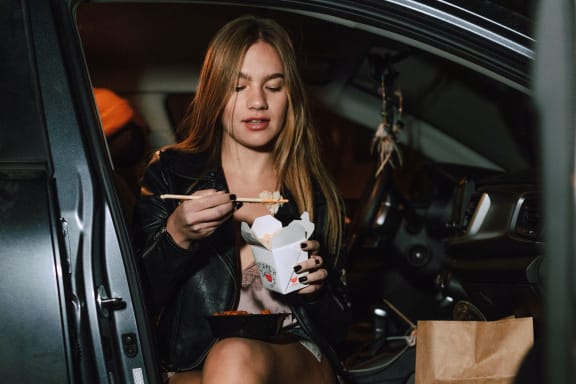 Take a break from Tupperware food
Posted On: 12/27/2022
And let your tastebuds take flight with a boxful of Panda Express orange chicken – sweet, sour, and sticky is the way to...
Read More

about this news post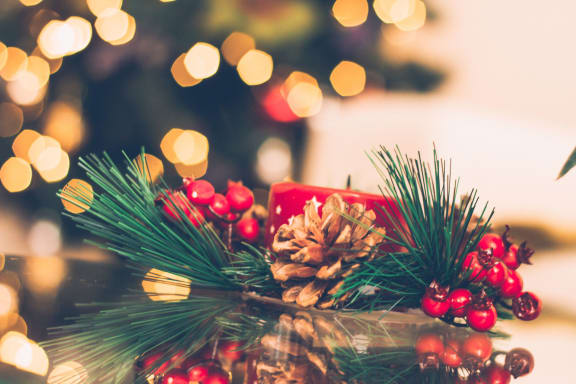 Happy Holidays!
Posted On: 12/23/2022
Cypress Point wishes its residents comfort, hope, and joy for the holidays and always!