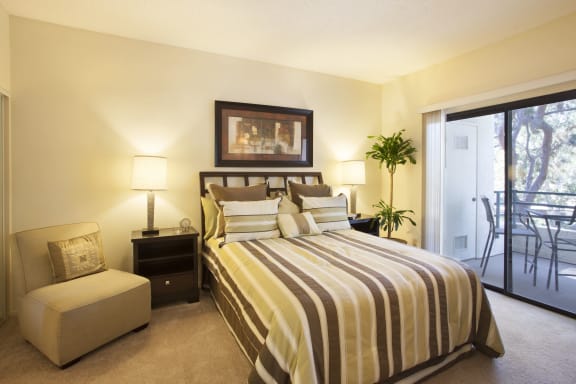 The holiday hustle and bustle are just around the corner
Posted On: 12/2/2022
So, make sure you get enough sleep to last you through the decorating, wrapping, and baking sessions.
Happiness is homemade
Posted On: 11/30/2022
Home is where you can put your feet up after a long day. Home is where the recreational spaces pamper you. Home is Cyp...
Read More

about this news post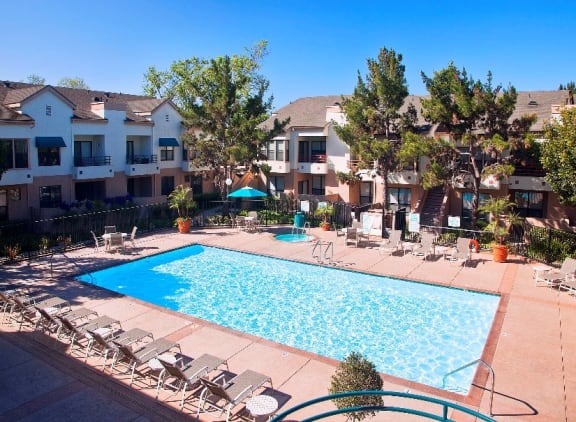 Your balcony opens to awe-inspiring views that make you forget you are at home and not on vacation.
Posted On: 11/28/2022
Take it all in over a cup of coffee or a glass of wine, and live out your dream!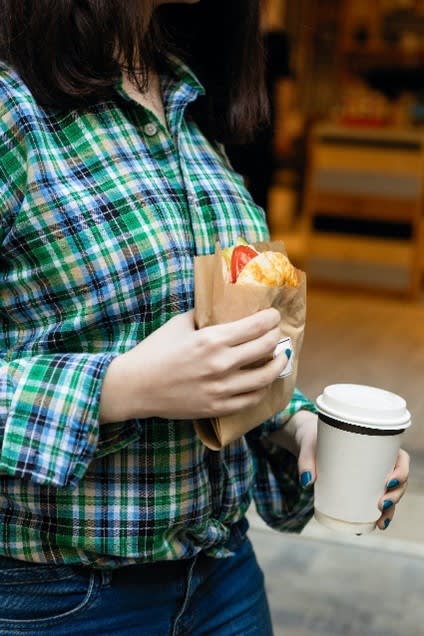 Make the most of this Black Friday!
Posted On: 11/25/2022
With a well-deserved meal or coffee break at Ventura Village and Montalvo Square Shopping Center!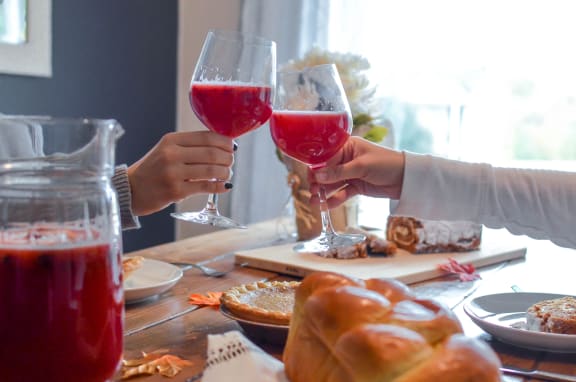 There's no time like turkey time.
Posted On: 11/24/2022
With crumbly stuffing, tangy cranberry sauce, and rich gravy, this holiday truly brings the best to the table. Meet you ...
Read More

about this news post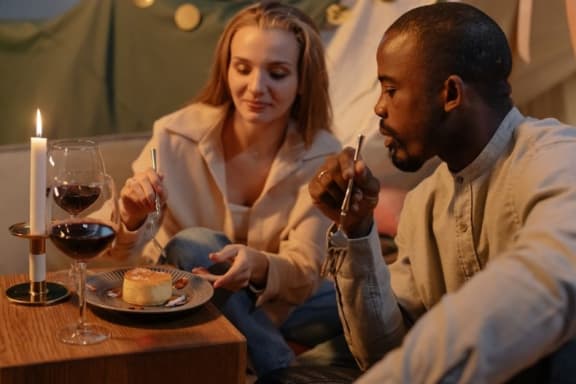 Is your sweet tooth acting up?
Posted On: 11/16/2022
Pies are not everyone's cup of tea, and Royal Bakery comes to the rescue serving delectable cakes and pastries.
Just moved in, and still missing the finishing touches?
Posted On: 11/14/2022
Stop by Wholesale Design Furniture Gallery and find the knick-knacks that will complete the picture!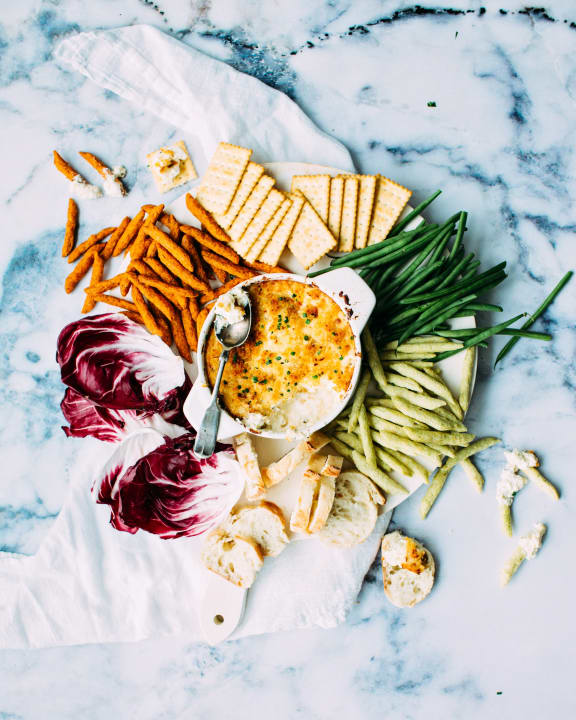 Dips and chips go hand in hand with football!
Posted On: 11/11/2022
And there's a long season ahead, so get creative and give new recipes a try!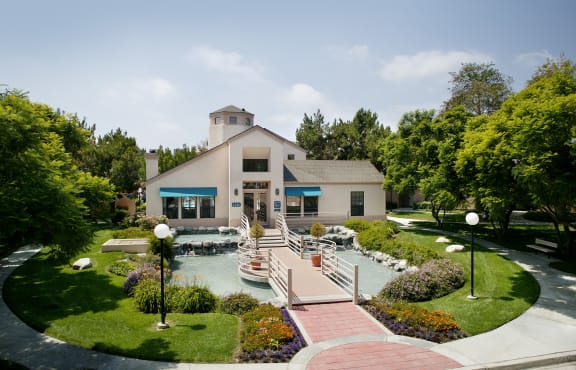 Cypress Point make coming home the best part of your day
Posted On: 11/8/2022
Browse our curated gallery and see how these perks come together to create the lifestyle you crave!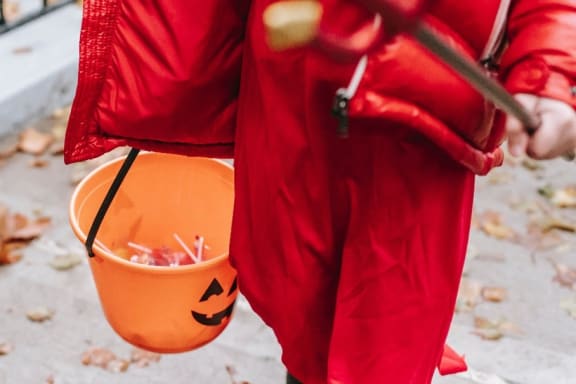 Happy Halloween!
Posted On: 10/31/2022
Some witches can be bribed with chocolate. Make sure you are all stocked up, so they won't put a spell on you.